Sirius | An Exceptional quality of moissanite gems 
Sirius | Moissanite gem of an exceptional quality 
D-F color | VVS-VS clarity | Cut by hand | 9.25 hardness
There are many moissanite gems on the market, but the only one that is superior to the others thinking of color, clarity, cut, and customer service, is the Sirius gem.
Sirius gems are made only of the best available material (silicon carbide - SiC) you can get on Earth.
Each of the Sirius gems is cut by an expert and its quality is double-checked before entering the market and sent to a customer. Please note that availability of the Sirius gems is limited (max. 50ct./day).
We offer more than 9 different cuts, as well as the new cut like Crushed Ice. Production of melee size starts at 0.80mm. 
The Sirius gems are available in 8 different colors. 
White | Yellow | Light & Dark Blue | Champagne | Green | Grey | Black
Welcome the world of never-ending brilliance and sparkling.
Sirius gems |

Cut is the secret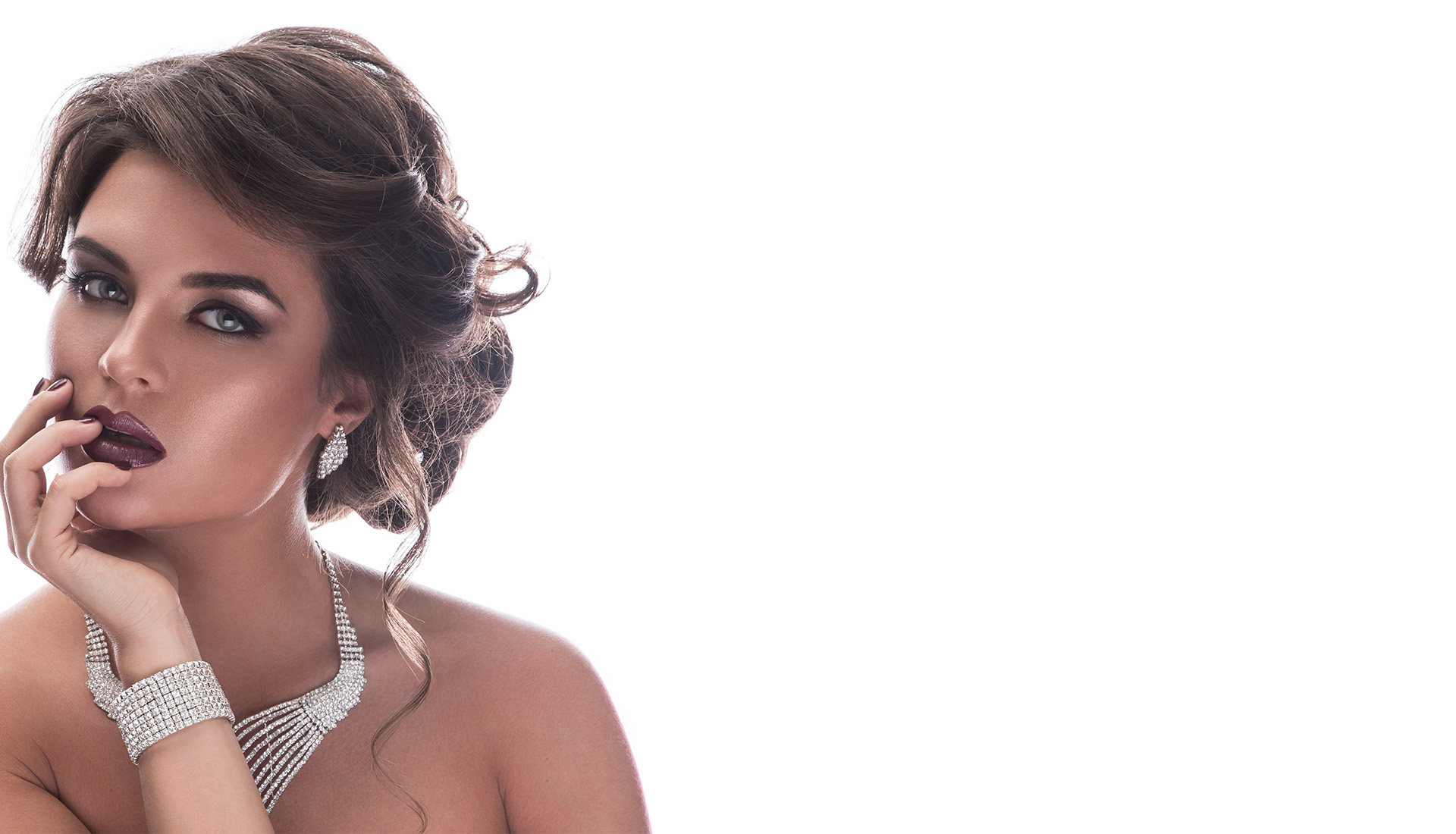 Environmentally Friendly Diamond Alternative
The Sirius gem is a lab-grown and environmentally friendly alternative to diamonds. Like many others, we wish to preserve our world and do our best to help to create eco-friendly alternatives to gems such as diamonds, and are happy that so many others are joining the fight for our future & nature.
Colour
Sirius gems are typically E and F colours, the colours of only the best quality diamonds and moissanite gems available on the current market. The Sirius gems are of the same quality as these often high-priced gems, but for a more affordable price.
Clarity
After the Internal Flawless (IF) grade comes VVS, a rare clarity second only to being entirely flawless and is the standard clarity of all Sirius gems.
Cut
One of the most important aspects of a gem, the cut of a stone is what gives it life, magic and allows it to be transformed from raw and dreary into a bright star.
Costs
A Sirius gem of equivalent colour and clarity is up to 60% cheaper than alternative moissanite gems, as well as diamonds of lower quality. The Sirius gems come with their own certificate, a faceted girdle on all gems over 4.5mm and excellent colour and clarity, allowing you to love your passion for less.
Carat
Silicon Carbide, the material of which Sirius gems are made of, is up to 12% lighter than carbon-based gems such as diamond. To give you an accurate idea of the equivalent weight of your gem, all gems over 5mm come with a certificate outlining the true weight as well as it's weight as a diamond.
Customer service
If you have any questions relating to Sirius gems, delivery, shipping or our website please do not hesitate to get in touch with a member of the team, who are happy to help and will get back to you within 24-48 hours. You can contact us through Facebook, email, Skype and even Instagram. The Sirius gem customer service team are here to brighten your purchase as much as they can.
Sign up
to become part of the Sirius gem family and receive all the latest news.
---